NEVER BEFORE SPEEDS: FIBER TO THE NEIGHBOURHOOD
Precious Netcom Pvt Ltd is an Ultra-High Speed internet service, with the fiber reaching your neighbourhood. So, while your convention internet provider struggles to offer speeds beyond 1 Mbps, Precious Netcom pvt ltd offers super lightning speed plans starting from 5 Mbps and soaring all the way to 25 Mbps. Choices are available between 10 Mbps, 15 Mbps, 20 Mbps and 25 Mbps also. With super high speeds, Precious Netcom pvt ltd gives you the "Bandwidth for More". Faster Speeds mean More Entertainment, More Work, More Productivity. More Time. More
BANDWIDTH FOR MULTIPLE SMART DEVICES
Bet your internet needs are not just confined to a single PC/ Laptop any more. You probably have a few Wi-Fi capable Smartphones, and some tablets (iPad, Galaxy Tab, etc.) in your family. Maybe an Internet CONNECTED Gaming CONSOLE ! And a Smart TV/ Smart TV Box is arriving soon!! Will your old stodgy broadband CONNECTION be able to handle all these? Probably Not. Choose the right speed with Precious Netcom Pvt Ltd Broadband – 5, 10, 15, 20, 50, 100 Mbps - and satisfy the 'Need for Speed' of your multiple devices.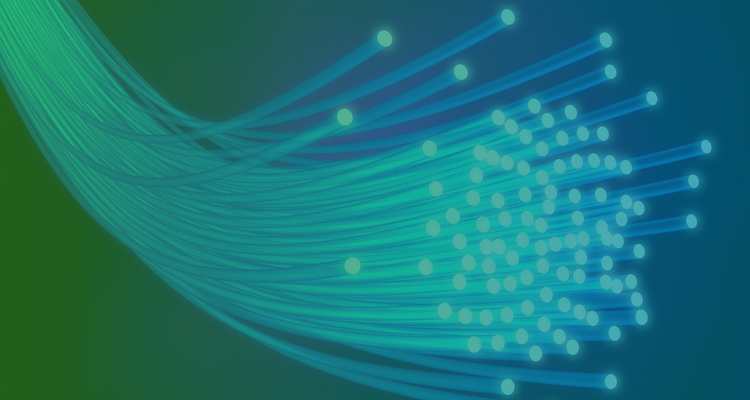 BANDWIDTH FOR MULTIPLE SMART DEVICES
Experienced Full-screen 1080p HD Video Streaming on YouTube yet? Or even the 720p HD Video? Maybe the perennial buffering is keeping you at 360p or lower. Shift to Precious Netcom Pvt Ltd Broadband, and stop compromising with the quality experience. Moreover, on the large LCD/ LED TV on your wall, the HD Video experience is out-of-this world with a Smart TV Box/ Smart TV application.
BANDWIDTH FOR MULTIPLE SMART DEVICES
UPLOADING videos on Youtube, or sharing photos on Facebook must be a struggle. Your Broadband Service Provider never told that UPLOAD Speed of your ADSL CONNECTION is low (just told you the Download Speed of 2/4 Mbps). Go ahead, ask your service provider what UPLOAD speed it offers. And even ask, what the "A" in "ADSL" means. Better still, just do a speedtest on your CONNECTION to find out the stark truth. Precious Netcom Pvt Ltd Broadband offers you "symmetric" speed. So, when we say 10 Mbps – it is 10 Mbps download speed and 10 Mbps UPLOAD speed. Just what you need for UPLOADING videos and sharing photos!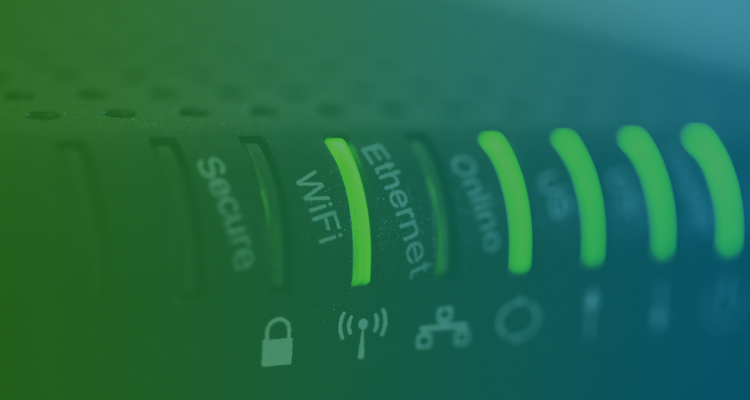 SYMMETRIC BANDWIDTH FOR SHARING AND UPLOADING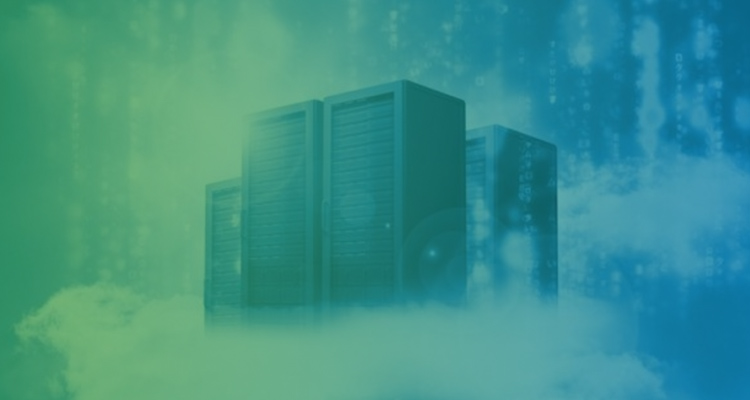 UNLIMITED BANDWIDTH: "NO BILL SHOCK" PLANS
Precious Netcom Pvt Ltd attractive plans are all Unlimited Usage "No Bill Shock" Plans. To be fair to everyone, we need to reduce the speed if your usage crosses the liberal limits that you choose for
BANDWIDTH FOR FLEXIBILITY: MYOP WITH PRECIOUS NETCOM PVT LTD
Precious Netcom Pvt Ltd offers you the ultimate flexibility to Make Your Own Plan (MYOP). When subscribing to a Precious Netcom Pvt Ltd Broadband connection, MYOP is a simple two step decision -
Step 1 : Select one of the 5 speeds offered – 10 Mbps, 15 Mbps, 20 Mbps, 50 Mbps, 100 Mbps
Step 2 : Select one of the 6 Data Usage Limits available – 20 GB, 30 GB, 50 GB, 80 GB, 120 GB, 170 GB.
Let Us Help You to Find a Solution That Meets Your Needs